We can never ever underestimate the influence we have on our children! We are always looking for inspiration to get it right. I have stumbled on one woman's story whose grit and a determination through the rollercoaster of life is the ultimate role model for motherhood.
An Inspirational Woman
It is her perseverance through great loss and disappointment which is so inspiring.  She struggled with her marriage and mental health.  Finances were always tight. Through it all she believed her role as a mother and in her community was significant. Her backstory is one of the most engaging biographies I have ever read.
Perseverance and Legacy
(I thought it more interesting to have her own voice tell the story.)
I was born in England. I am the youngest daughter of a preacher. My mother died when I was 12 years old. Before my twentieth birthday I got married.  I had a large family and home schooled my children. It's not for everyone but it worked for me. It may sound pretentious but I also taught them Latin and Greek.
I was able to employ nannies. However two of  the caregivers brought me grief. One of my daughters was crippled and maimed by a careless nanny; another died accidently while with her sitter.
My children are my greatest treasures. They are a source of pride although some had their share of troubles. A daughter had a child outside of marriage which was challenging at the time. Another two of my daughters were involved in an messy relationship with the same man.

I should let you know I am also a pastor's wife. I led a study of the bible in my home on Sunday afternoons with two hundred attendees.
My husband and I have our challenges. Our debt haunts every moment of my life. He went to prison because of money mismanagement. Politics dominates our home life. We both hold very strong views. It caused so much tension we chose to live apart for a season. Polarizing political beliefs caused members of our community to damage our property.
The Influence of a Mother
Through it all I suffered deep depression and melancholy. But I always clung to my faith and the importance of caring for my family. I persevered through great loss. I gave birth to nineteen children and only nine of them lived to adulthood. Two of my boys almost didn't survive childhood because of a house fire and weakness at birth. So I knew their survival was for a special purpose.
I must tell you more about my two youngest boys. They became pastors like their father and grandfather. They eventually traveled throughout most of England to share the Christian message. They also traveled to America for special engagements with the Church.
John became one of the foremost social reformers of his time.
My younger son, Charles, would become a songwriter of sorts. He became known as the most prolific hymn writer in the history of Christendom. Perhaps you know a few:
Hark! the Herald Angels Sing, And Can It Be that I Should Gain, and Come Thou Long-Expected Jesus.
John and Charles Wesley were my boys.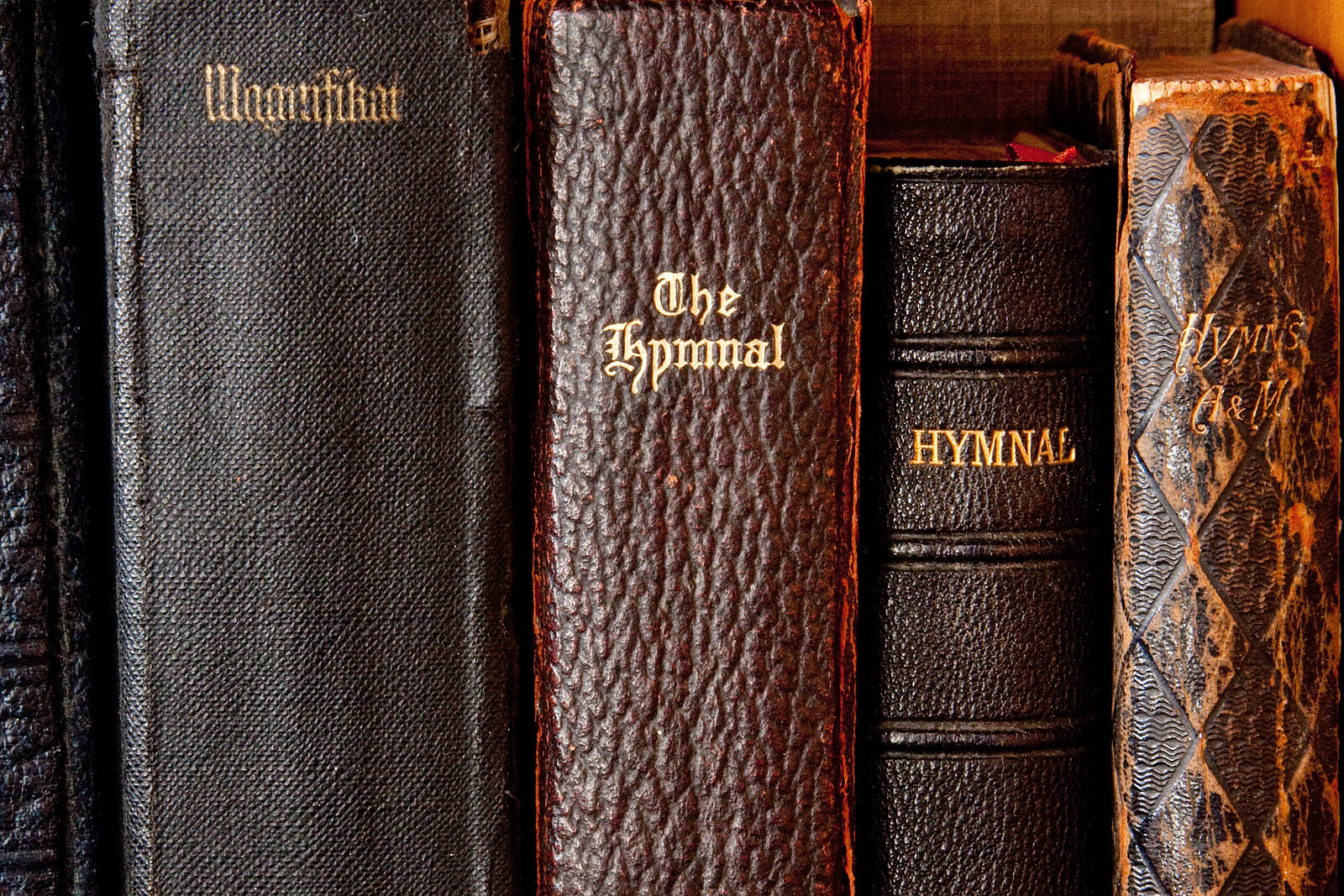 My Method and System of bible study influenced the founding of a denomination through my two sons. It would eventually be called The Methodist Church.
Susanna Wesley on Motherhood
My name is Susanna Wesley. I was born in 1669. I am a wife and mother who believes in God. I hope my story inspires you to continue on each day even when you are tired and discouraged.
"Train up a child in the way he should go: and when he is old, he will not depart from it."
Proverbs 22:6