Easter is the most powerful of  Christian observances. Resurrection Sunday is full of hope and celebration!   One of the traditions surrounding Easter is children filling baskets with chocolate. When my children were young we would attend a sunrise church service on Sunday morning and then return home to discover chocolate eggs placed under pillows, on window sills and in cereal boxes.  As they grew older we created scavenger hunts to find milk chocolate bunnies & eggs.  It was during this yearly ritual and I came to believe choosing Fair Trade Chocolate was so important.
Ethical Easter Eggs
For all the parents and grandparents purchasing chocolate I want to share with you the importance of choosing Fair Trade products.  Since Easter egg hunts are for children, we should also give consideration to the 2.1 million children caught in the cocoa industry in Africa. There is a dark side to the cocoa industry that we as consumers need to take responsibility for. If we only purchase Fair Trade chocolate it will send the message that we don't approve of slavery or child labor. It will say we care about the farmers who are the backbone of the cocoa business. 
What is Fair Trade Chocolate?
Fair Trade Certified assures consumers that certain economic, social and environmental criteria have been met in the production and trade of an agricultural product. Farmers receive a fair price and no children or slaves are used in the production.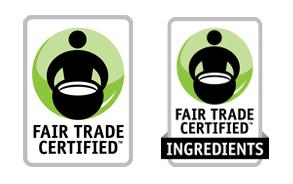 The Good Chocolate Guide lists the Companies who sell Fair Trade chocolate. Always look for the Fair Trade label when purchasing chocolate and other items. From paper to jewelry to food, Fair Trade is the preferable way to do business everyday.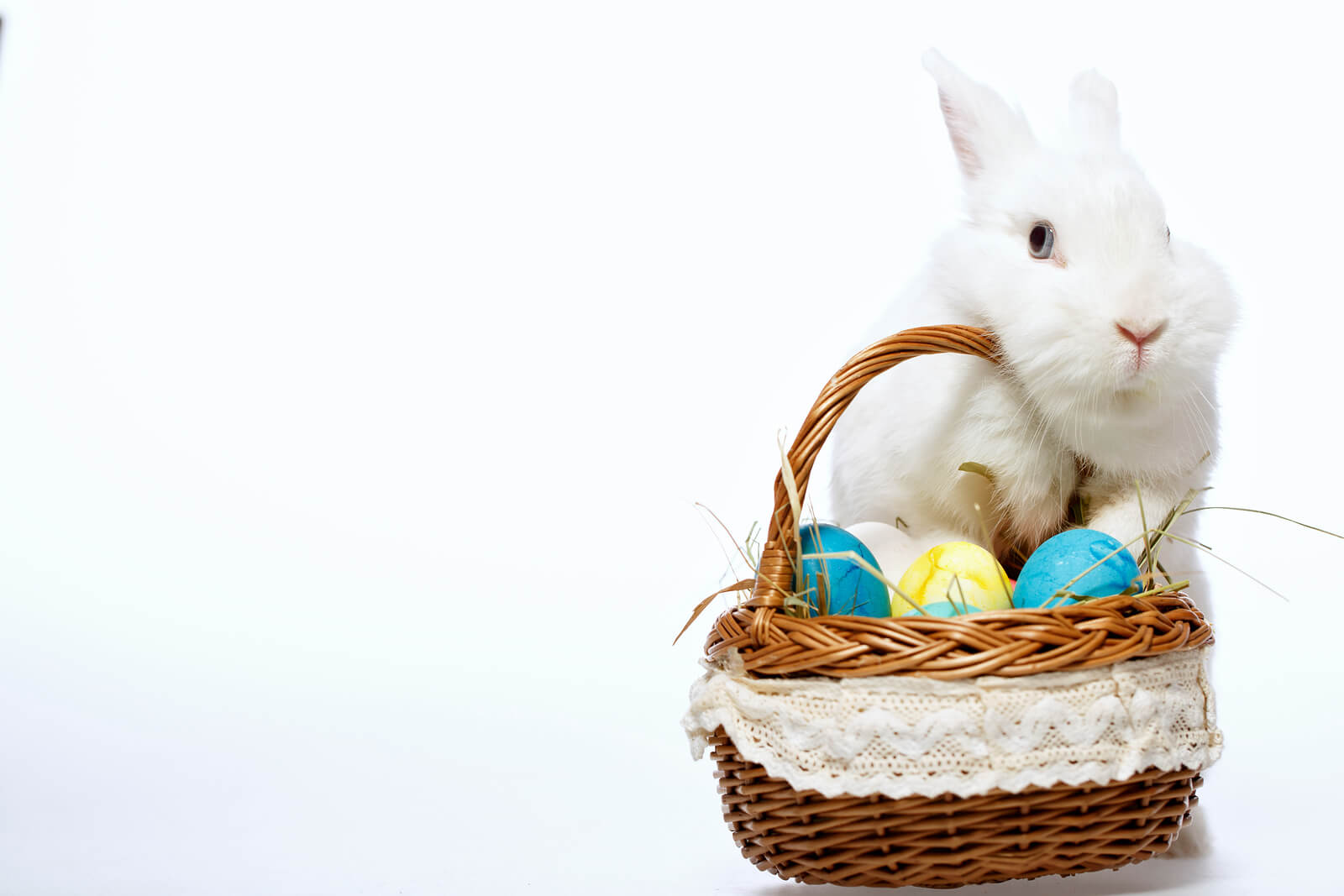 What's in Your Easter Basket?
You can start by choosing to stuff your chocolate inside Eco Eggs made from plants with 100% renewable content and for your basket and gift bags use Eco Grass made from 100% recycled paper.  If you want to buy Eco Eggs and Eco Grass in bulk for a large Easter Egg Hunt choose Maud Borup.
A Couple Of Egg-cellent Choices For Fairtrade Chocolate
There are some great choices for Easter candy. Eggs, bunnies and chicks made with Fair Trade chocolate are produced by dozens of companies that practice ethical sourcing and production. 
Lake Champlain Chocolates has a great assortment of items for Easter. Ninety five percent of the chocolate used by Lake Champlain Chocolates is Fair Trade certified. They offer a variety of milk chocolate bunnies, carrots and peanut butter eggs in a wide range of prices. They have also crafted delightful gift baskets displaying Easter themed chocolate.  Lake Champlain's organic chocolate bars also have the Fair for Life certification.
Divine chocolate has packaged both milk and dark Fair Trade chocolate eggs.  Dark chocolate typically has only fat and sugar added to the cocoa with no milk but children tend to enjoy the taste of milk chocolate more. Dark Chocolate is the better choice for health reasons. It is a great source of antioxidants. It fights free radicals that cause heart disease.
Only In Canada You Say
For my Canadian readers I found a great source to purchase Fair Trade Easter themed chocolate online!  Pure Lovin' Chocolate in Victoria, British Columbia sells lemon creme and peanut butter filled chicks & eggs along with solid chocolate bunnies that are all Fair Trade certified.
Easter Baskets For Grown Ups!
If you are looking for an Easter Basket ideas- sans chocolate, the book "Eggs", written by French (3-star Michelin) chef Michel Roux is the perfect festive choice. It teaches you how to cook every style of egg. There is information and recipes galore. Ideal for any serious cook. Learn more about the difference between cage free and pasture raised eggs from my blog, A Hen's Lifestyle Matters.  Fair Trade whimsical decorated eggs, gifts and other decorations can be purchased from SERVV who have a wide collection to choose from.  For SERRV, sustainability is so much more than environmental. For their artisan and farmer partners to thrive, they need reliable economic, environmental, social, and intellectual opportunity.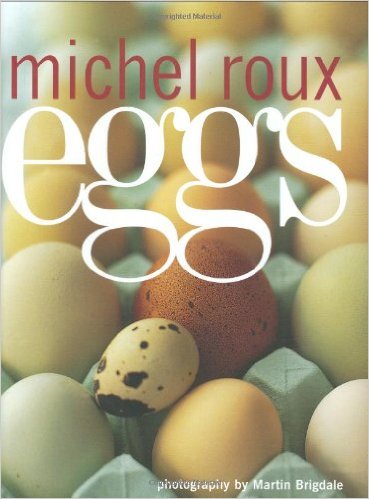 Why the Egg?
The egg is a symbol of new life which is the central message of the Easter story.  This "new life" theme prompts us to consider the lives of the children and the farmers engaged in producing chocolate. Bettering their lives at Easter is the ethical choice. May you know the Hope of the Easter Message!

The angel said to the women, "Do not be afraid, for I know that you are looking for Jesus, who was crucified. He is not here; he has risen, just as he said. Come and see the place where he lay.
Matthew 28: 5-6
Save
Save
Save
Save
Save
Save
Save
Save
Save
Save
Save
Save
Save
Save